Welcome Editors!
Thank you for taking your time to be here.
We all become adults without a complete instruction manual.
How does anyone find a truly satisfying place in their life?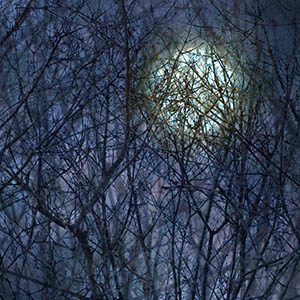 Uplifting Work of Fiction
This novel is for new adult, adult, and women's movement readers who have unfulfilled dreams. It carries the first person presence of The Lovely Bones, the quest of Cold Mountain, and is inspired by wisdom gained the hard way through the author's own life passages.
My Feet Don't Touch the Ground, a 76,000 word novel. The story of a 14 year old girl's mythic quest for her own life in the vast, unexplored natural world of the 1840's. She learns from new experiences and as her own yearnings grow, she finds the courage to follow them for the adventure of a lifetime. Her thoughts and language evolve as she matures through the discovery and the story unfolds with reverence for the natural world.
Good Stories – Expressions of Good Dreams
Some of us have lived long enough to enter the more experienced stages of adulthood. Finding how to move out into the stream of life beyond the childhood home and find the path that leads to your own life is the quest. Out there somewhere life is waiting for us to go and travel the paths to find our own way and know the deep satisfaction of who we are. There we find out about ourselves, our likes and dislikes, and flesh out our dreams. This may not be found on little screens, looking for simple moments to satisfy.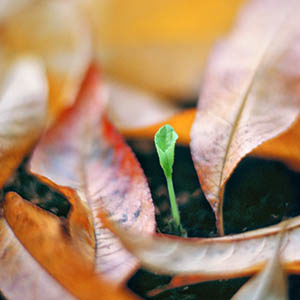 We all benefit from good role models to strive and achieve in our lives. Yet many people may not have what they need. What touches someone deeply to give them a boost in their own lives is more satisfying than fresh chewing gum.
That is the juice for readers. They are yearning for the tickle of inspiration to follow that soft friendly voice calling them to the dusty shelves of their dreams. Good stories are the expressions of dreams.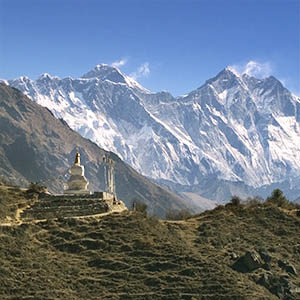 This novel, My Feet Don't Touch the Ground, aims to provide that support and inspiration. Loss, searching for security, and the building of confidence that grows in this young woman is the way to her finding her own center, trust, and grit. That is the dream I let myself have, and I wish it for whomever is out there looking for their own way.
-W. Lee Baker