EXCITING NEWS!
New Book Release
by W. Lee Baker
"My Feet Don't Touch the Ground"
My Feet Don't Touch the Ground is the story of one girl's quest. This mythic story starts in a girl's simple voice, yet as her yearnings awaken and life is enriched, her thoughts and personal expression evolve and she is filled with life explored in a vast natural world.  A story for anyone who has unfulfilled dreams.
W. Lee Baker's writing is inspired by life's passages and the wisdom gained along the way. His debut novel is the story of a path one young girl takes and the adventure that life can bring alive in each of us.
"Your readers are going to get goosebumps when they read what happens to her deep in her adventure."
– Beta Reader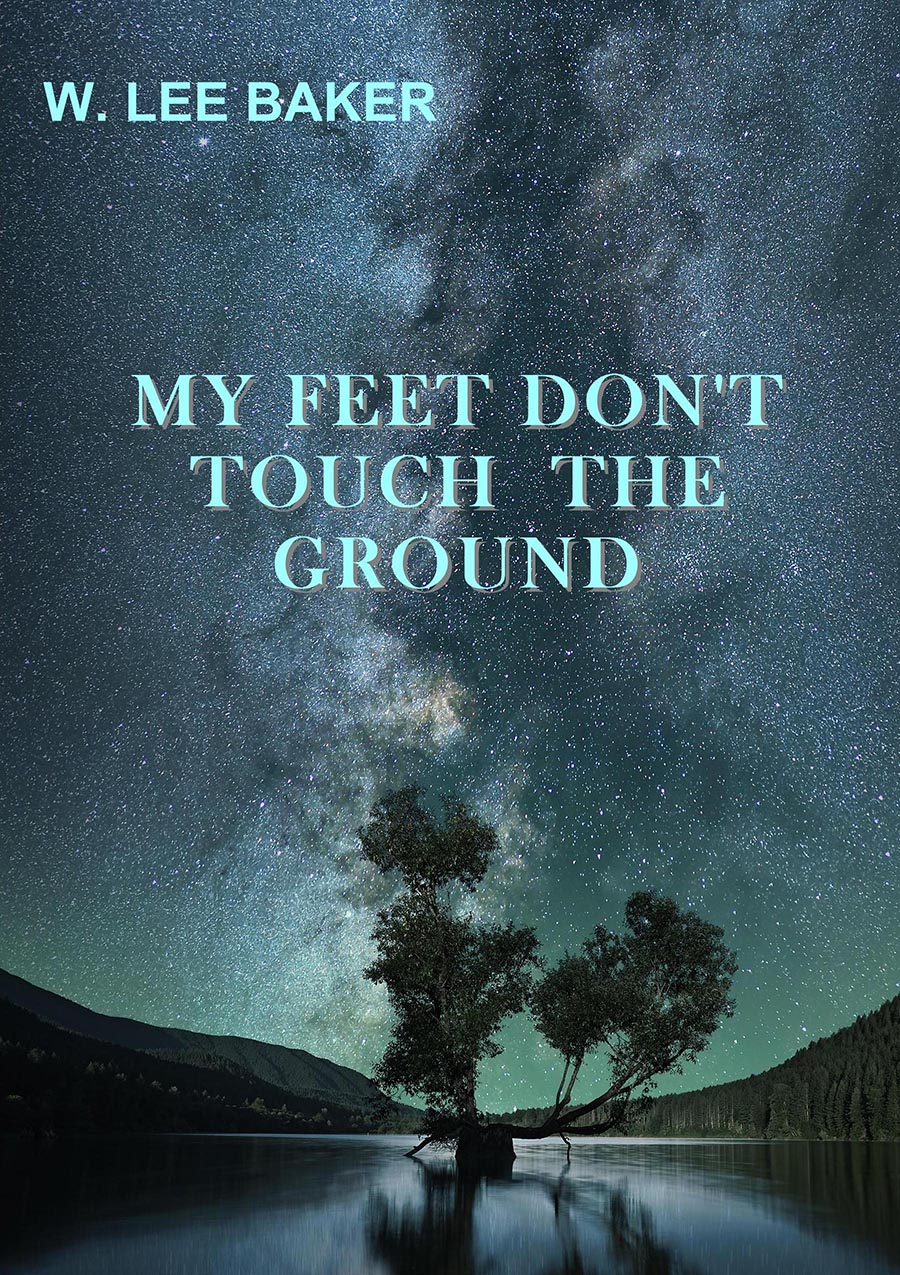 The Story of a Life Richly Lived
Snatched from the safety of her day-to-day life, young Crysalline wanders in search of the world she has lost. Alone, she searches for refuge in a wild land of the 1840s. When her own deep, yet undeniable, yearnings begin to surface, she sets off into her life adventure. The new path only reveals itself after she takes the risk and seeks what lies ahead.
Everyone's life is a quest, a search for our own best place in life.
Get your own copy of "My Feet Don't Touch the Ground", the story of a young girl who becomes lost and finds her own life adventure, now available in paperback and kindle on Amazon.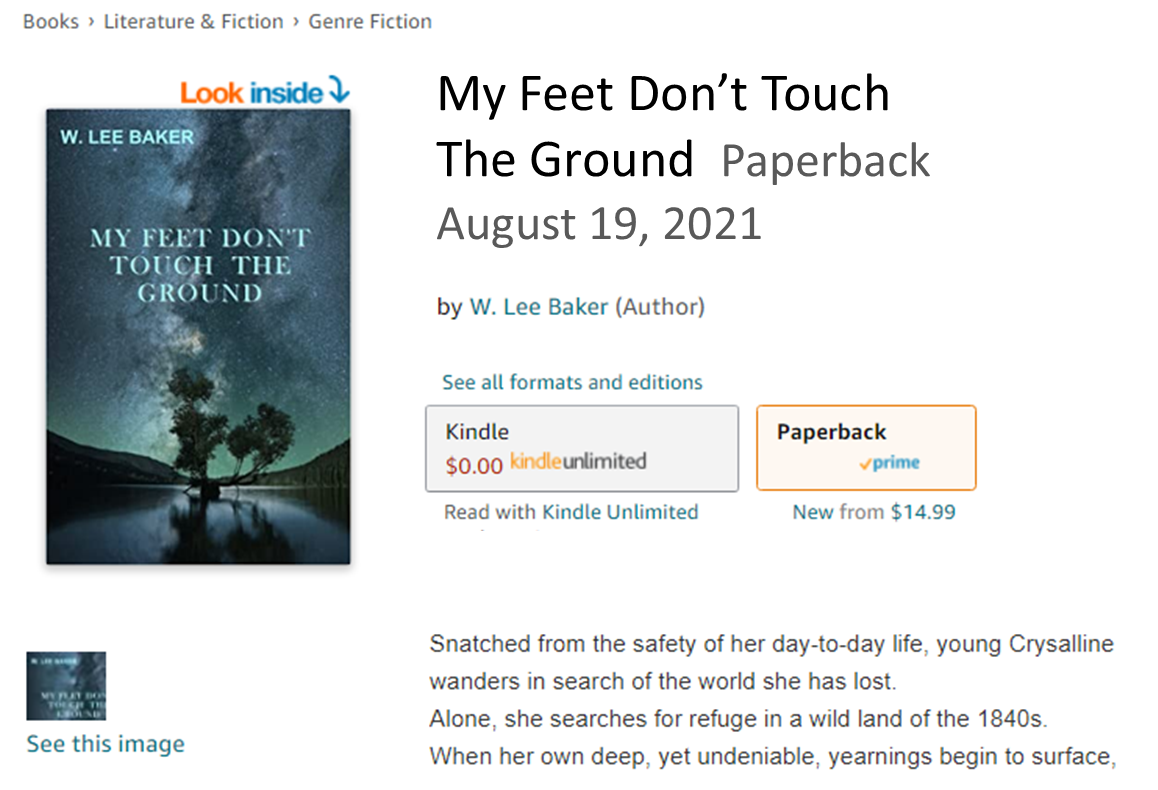 About W. Lee Baker
W. Lee Baker writes about those qualities that open the way to life being deeply rewarding. He is proud to announce the publication of his debut novel, My Feet Don't Touch the Ground.
Inspired by the path of his life and the discoveries and wonder found in his explorations.
A life-long creative, personal challenges presented him with opportunities to learn and move beyond the static of how life may seem to be. Having a rich career in professional photography has provided the gateway as a creative to write and share this novel.
His personal photographs of the world around us inspired the story. He has hiked in the Himalayas, scuba-dived Cocos Island, Costa Rica, and idled away afternoons in the cafes of Paris and Prague. He lives in the San Francisco Bay Area with wife Rebecca, has four children and four grandchildren. Read More
Through the Lens – Observations of Life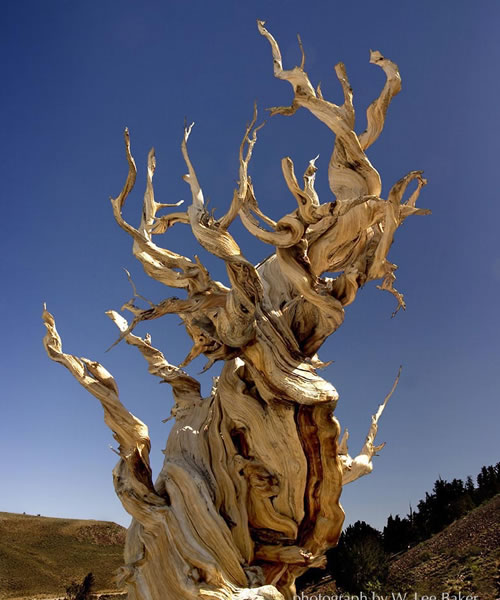 Awe is a reward for looking around at the places that abound, filled with – View Gallery